Trendy Footwear to Lookout for in 2022
ecadmin
As we're entering 2022, we want our wardrobes to be slick with new trends that we can't wait to try on, including fashionable footwear that makes a statement with every step we take. While there's rarely anything new on the fashion menu, the re-made footwear trends make the ball drop when worn with style and paired with class. Whether you go with flats, loafers, stilettos, or boots, there's always something out there that'll pair with your day's look exquisitely.
Here are some trendy footwear options that'll escalate your fashion level and make you a style icon instantly:
All Hail the Hefty Loafers
Vintage, iconic, versatile, and gender-neutral loafers are love at first sight for many. Wear them with dresses, shorts, jeans, or pants; you'll always walk in comfort and style. Work or fun, they're always a pair of shoes you can count on.
Clogs are In
Perfect for the upcoming spring/summer season, clogs are certainly in. If loafers aren't your thing, you can always depend on a pair of clogs to give you a strong vibe that's both business casual and brimming with style. Go for these chunky shoes and choose from various styles, designs, and colors.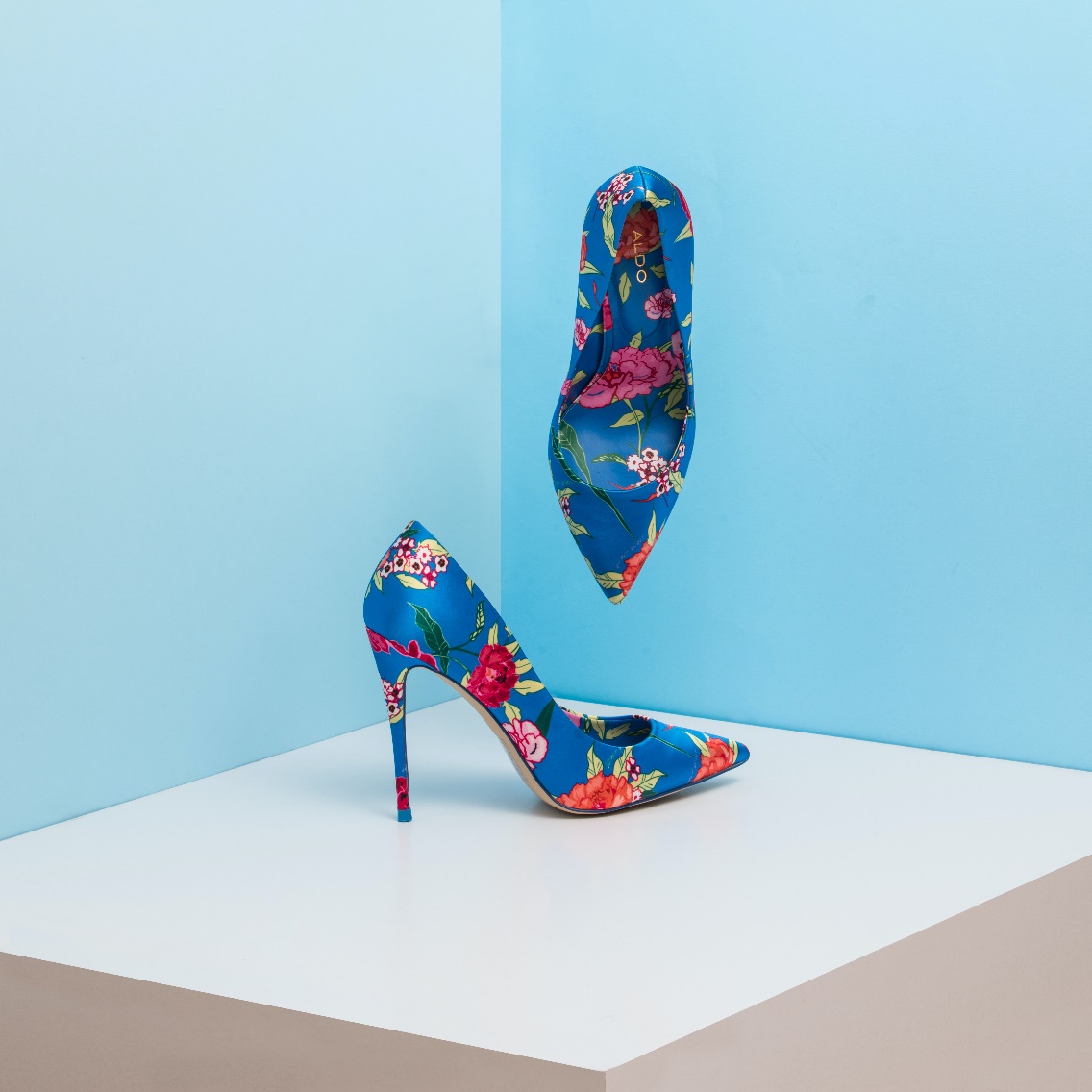 Platforms Are the New Heels
High heels are beautiful, but many women are opting for more comfortable options these days. Platforms make for a great stable, sexy, and comfortable alternative to high-heels. This time around, platforms don't use natural materials like wood, they're returning as chunky leather boots that carry dark shades like a pro.
They're made to emit confidence and add in a little height while they're at it. Pair them with an elegant winter dress, coat, or jacket, and see them turn you into a fashion icon.
Lace-Up Boots for a Change
Lacing up this year with the iconic British culture of the 80s is the new go-to shoe trend you must indulge in. Available in natural tones with their high platform heels, lace-up boots are perfect for every attire. Whenever in doubt, put them on and see the change.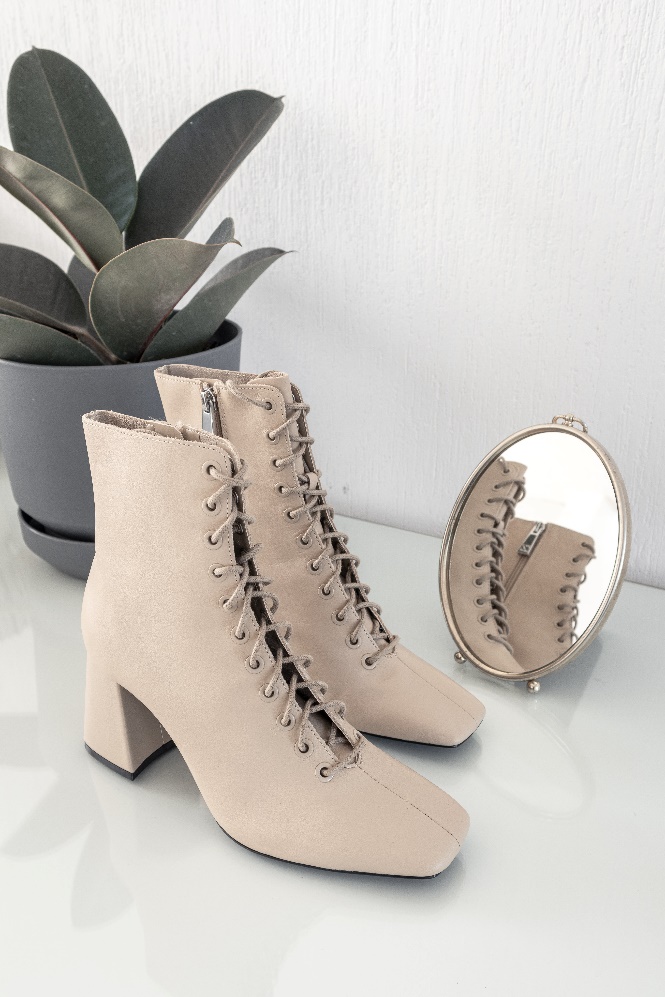 Pumps Are Back
The gorgeous pumps, how long have we waited for you to become a trend again! This time, enjoy redesigned pumps that feel a bit retro but still retain that unquenchable beauty that has drawn women to them for ages. Pair them with oversized clothing, dresses, suits, and skirts, and show them around the town.
The Ever-Living Chains
Decorated shoes are simply on another level, and trust us, they're never going away. Chains, in particular, occupy a high position in the world of fashion accessories. From clothes and bags to heels, boots, and flats decorated with thin, gilded ropes or chains that make designer catwalks even better. Shoes like these are irreplaceable whether you're heading out for dinner or a party.
Combine these beauties with a bright, sequined dress for a bold look or a simple, figure-hugging dress for those that love minimalism.
Chelsea with Their Elegance
Want shoes that depict aristocracy and luxury? Add Chelsea to the list. They know how to work in every routine: they have a strict professional look for business meetings and a bulky sole for days you want to spend outdoors having adventures. Is it a surprise then that they decorated this season's catwalks like anything? Mix them with a t-shirt, a skirt, add on a jacket or trench coat, and walk into every place with a high-class style that nothing can beat.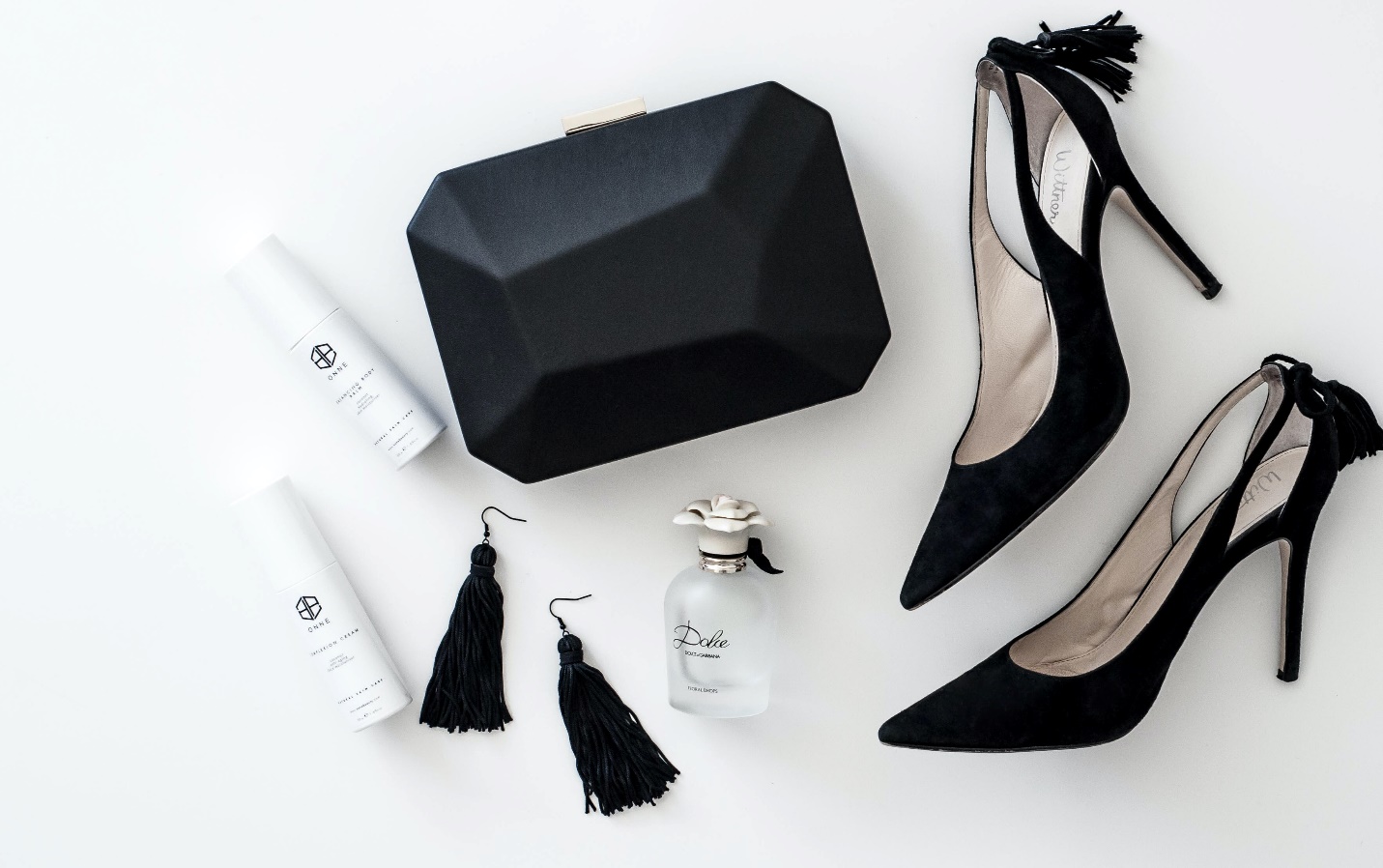 Sharp-Nosed Boots
Don't have sharp-nosed shoes in your wardrobe? You're missing out dearly. This is the year of knee-length leather boots with pointed toes and striking heels. Opt for black, white, or brown with them for an ultimately luxurious look. Whether you roam around in a cape, coat, or simply a dress, these shoes are your go-to companions in all seasons. Dinners, holidays, dates, outdoors—sharp-nosed boots are simply lit.
Furry Shoes All The Way
Fur has made a comeback. Thanks to modern technologies, faux fur now allows us to create artificial fur that looks and feels natural. Walk around with furry slippers or boots and add an elegant statement to your everyday attire.
Knee-Deep in Beauty
Beauty is skin-deep they say; we say it's knee-deep! Nothing beats high heels that are encased within knee-length boots. A staple and a must-have, they are perfect for winters and windy days. Wear them with flowing dresses and winter coats and see how they instantly level up your fashion game.
The Fisherman's Sandal
An old-style making a comeback; the fisherman's sandal is reminiscent of the sea, making it perfect for the spring and summer season. With thick straps and an enclosed foot style, these sandals are the epitome of minimalism and the modern beauty of all things simple and solid.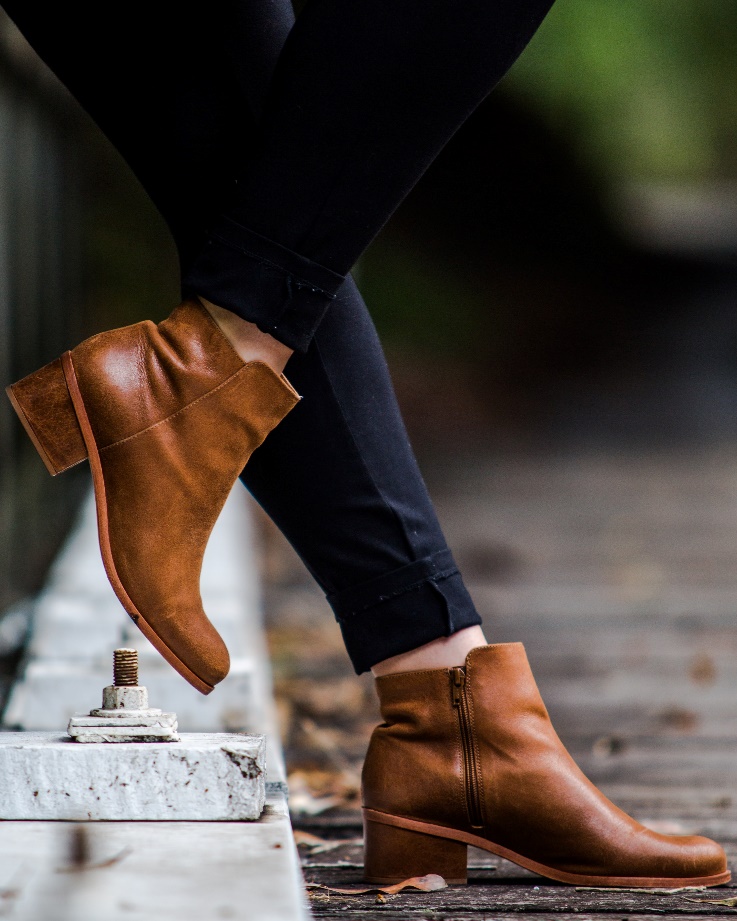 The Mule, Always
Another timeless option to have stocked, the ever-so-living pointed mule is perfect for spring, especially in its pointed shape. It'll go great with skirts, jeans, tights, and dresses, with hues of solids, neons, florals, and whatnot. Choose what you must, but the mule is an iconic pass you can't ever give up on.
The Beauty of T-Strapped Sandals
There's nothing quite like T-strapped sandals. Perfect for dinner dates and parties, for evenings that go on too long, and days you want to be a symbol of perfection and finesse, T-shaped sandals will be there for you, forever and always.
Dollie Wrinkle, One of the Best Online Shopping Sites for Women
Are you looking for good websites to buy clothes and footwear? At Dollie Wrinkle, we've got you covered. We're a large e-commerce platform made to make buying and selling products easy. Whether you want to purchase e-books online, search through children friendly video games, find books for tarot beginners, buy songs for sale, or get your hands on trendy clothes and footwear, we're the ultimate solution for you.