8 Things to Know Before Publishing a Book Online
ecadmin
Thanks to technology, publishing a book has become easier than ever. Ebook distribution online is constantly evolving in the current technological landscape. It's important to find a distributor with an effective distribution system and broad coverage.
Since the COVID-19 pandemic, online publishing has been expanding rapidly. The number of distributors and retailers online is also increasing. Homebound consumers are now preferring to shop online and consume digital content.
Due to consumers' pandemic-driven behavior, digital book sales have increased by 24 percent and show no signs of slowing down.
If you're considering publishing your ebook online, here are some factors you must take into consideration:
Your Target Market
The first question you need to ask yourself is, who are you writing for? And whether or not are the target consumers able to afford the book.
Getting an answer to this question will help you decide how and where you should publish the book.
Moreover, identifying your target consumers will also allow you to gather more information about them and make your book a success. Knowing your target market will determine everything, including your content, budgeting, marketing, distribution channels, and coverage.
You can gather information through surveys, interviews, and navigating your social media following to determine which demographics are more into your content.
Your Book Title
Book titles are the first thing that your potential buyers see. If the book's title is not powerful enough to make them pick it up, your target market isn't likely to buy it.
The book's title should generate interest and intrigue them enough to buy it. The title must be powerful and suggest the tone and story of the book without giving away too much of the plot. It should just give a hint about the genre or the style.
Additionally, your book's cover should be equally intriguing. It should prepare your target audience for what they can expect from the book.
High-Quality Content
If you've managed to come up with a great title and book cover that is both interesting and captivating, but the quality of your content is not up to the mark, your customers wouldn't bother to read it or recommend it to anyone else.
Make sure you take your time writing the book without pacing yourself too much.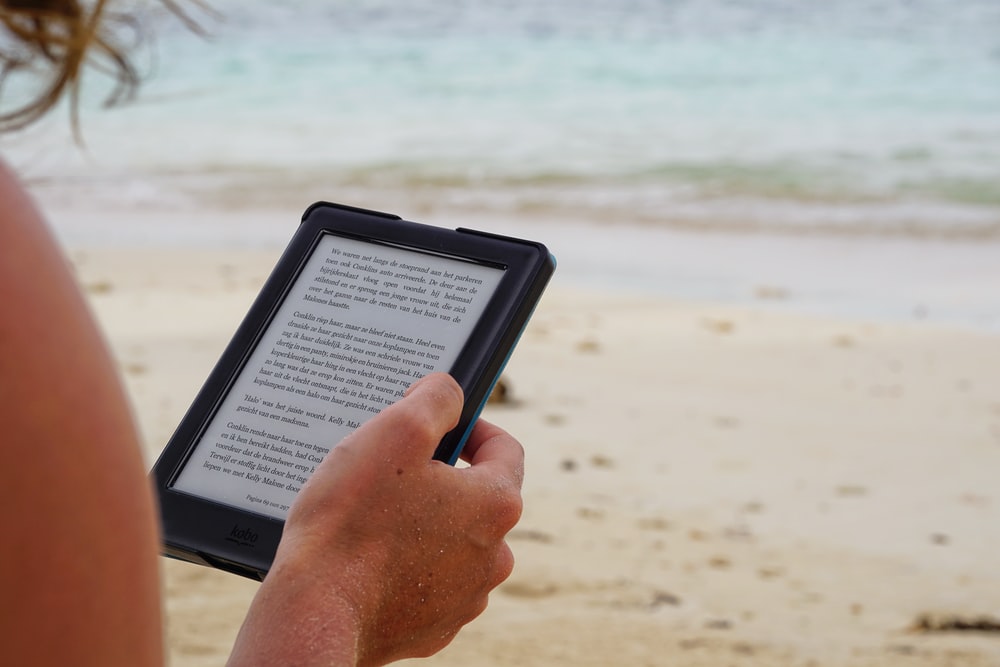 Proofreading Your Manuscript
We can't stress this point enough! Make sure to self-edit your manuscript as many times as possible, or hire a professional to proofread the content meticulously.
Editing and proofreading your content will bring an overall flow and remove all grammar and spelling mistakes that confuse your readers.
Once you've edited the content yourself, you can hire an editor based on your needs and get them to proofread your content for you. If you're on a tight budget, make sure to hire a highly qualified editor who is willing to work within your budget and deliver your manuscript the way you want it.
Finding a Publisher
There are hundreds and thousands of publishers available online. You must do your research and explore all your options before sharing your work with a publisher to distribute your book.
Make sure that your publisher has a vast network to advertise books online. Having a publisher with a wide network won't require you to contract other markets.
Chose a hassle-free and smooth distributor who makes such that your books are available in all major online stores like Apple Books, Amazon, and Nook. They should also take care of all the legal work so you can spend all your time making your content better.
Calculating the Royalty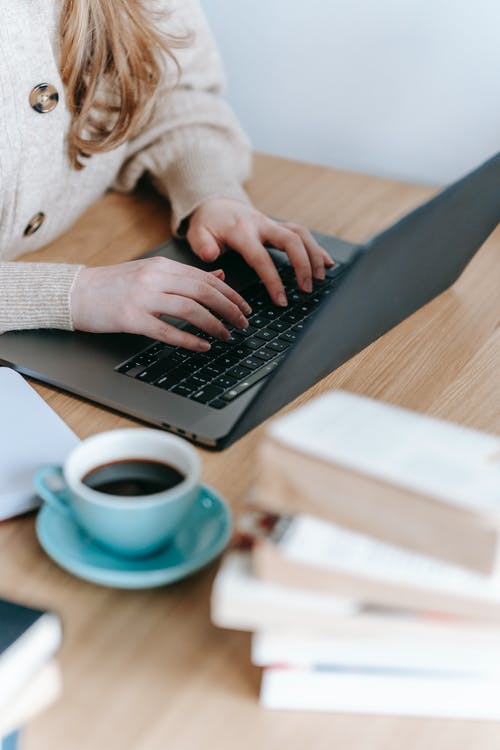 Another thing you should know about before publishing a book is royalty calculation. Book royalty is very complex. Every distributor has their own way of calculating the royalty cut they give to writers.
You can estimate it by checking whether the royalty number of the distributor is calculated after their cut or the actual price of the book given to the store.
If you're unsure about this step, you should seek help from a professional legal team who will help you calculate royalty and how much you should get paid upfront.
Trustworthy Publisher
If you're publishing a book for the first time, you must find a publisher you can rely on. Be sure to sign a contract with a credible and trusted company with transparent and clear policies.
Here are some ways to identify a trustworthy and credible book publisher:
Check if the publisher you're considering provides their complete information, i.e., journal site, address, and contact information.
Make sure the publisher is reputable and recognized in the industry among other experts.
Ensure they're transparent about all their policies and display writer's fees upfront.
Review their previous client's work and assess the quality of the books.
Contact other authors to ask for their feedback and learn about their experience working with the publisher.
Use your judgment. Check their website and reviews online and proceed with caution.
The online book publishing industry is growing; however, the number of predatory publishers is also increasing. It's essential to identify and sign up with a reputable and trustworthy publisher by conducting the necessary research.
Setting a Goal
Set a realistic goal and make sure you understand what you truly want to get out of the entire process. This is an integral part of the publishing process. Before reaching out to a publisher, make sure you have an answer to all these questions below:
What inspired you to write?
What goals do you hope to accomplish?
How do you wish to market it?
Will the sales complement your content?
Answering all these questions is essential to publish your book and enjoy the process.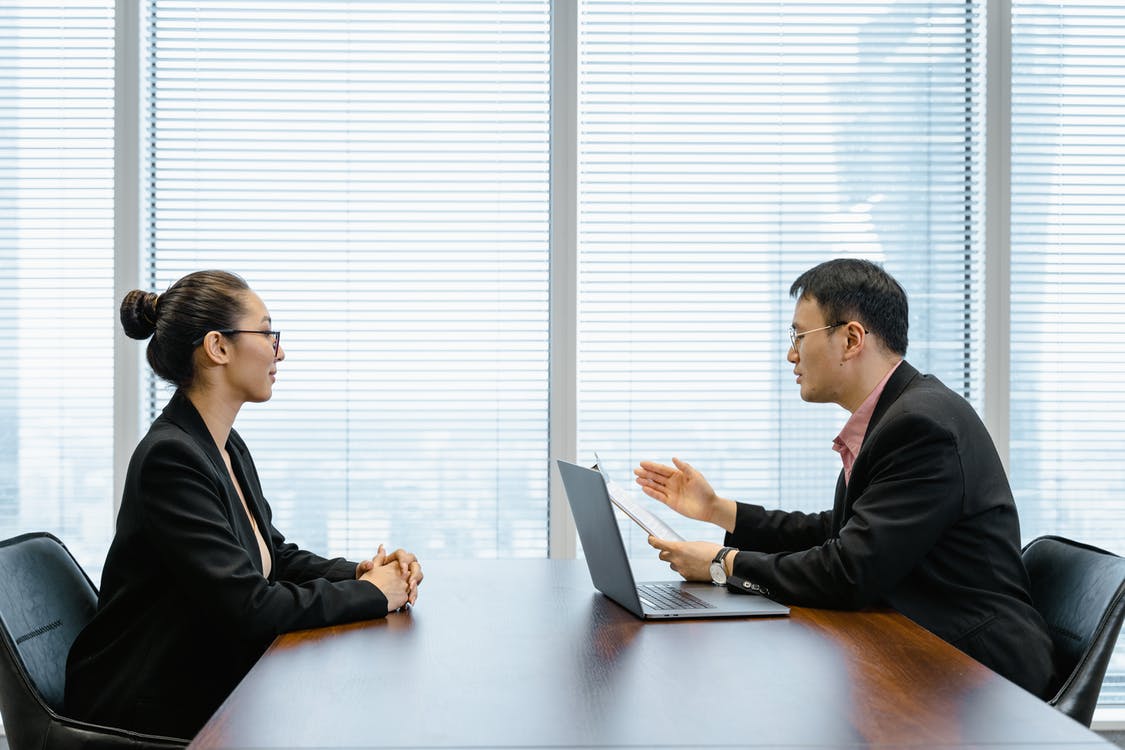 Dollie, Wrinkle, the Best Site to Sell Ebooks Online
Are you looking for a website to sell ebooks? At Dollie Wrinkle, we've got you covered!
We're a large eCommerce platform aiming to make buying and selling products easy. Whether you're looking for books for tarot beginners, songs for sale, or want to buy clothes online, our online store is the one-stop solution for everything.
Reach out to our team for more information and details.