How to Make Money as a Freelance Artist
ecadmin
Professionals creating art have various options when it comes to generating profits. Using online platforms is one of the most convenient ways to make money as a freelance artist. This guide will discuss other ways to promote your art pieces and sell them at a higher price to increase your earning as a freelance artist.
Establish Your Brand
Freelance artists can establish their brand as it's an effective way to standardize their vision, beliefs, and values for their work. Moreover, your personal brand will help you convey what your work is worth to potential customers.
For instance, if you're a painter, your brand concept should center on creating engaging and vibrant pieces for offices and other commercial spaces. You can market your skills to demonstrate your engaging style.
Create a Dedicated Workspace at Home
If you're an artist, you'll need a dedicated space at home to create engaging pieces. Find a quiet spot in your home or rent an office to focus on your work. This space should be designed to meet with clients, store materials and supplies, and complete projects.
Working without interruptions and distractions will ensure you create unique pieces and attract more customers.
Acquire a Few Repeat Clients
Before pursuing your freelance business as an artist, make sure you have some recurring clients. This will not only offer you steady financial support but also help you grow. Clients using word of mouth to advertise your brand will also help you establish your reputation in the industry.
Print Your Art Pieces
Printing art pieces in the form of photos, posters, or mounted canvas is a common way to sell your work through online platforms that receive high traffic. Make sure these websites offer convenient online shopping for customers and can help you market your product effectively by using the latest strategies.
An exclusive online gallery primarily focuses on photography drawings, paintings, and sculptures. Choose a highly competitive e-commerce platform where buyers are interested in art and willing to pay more.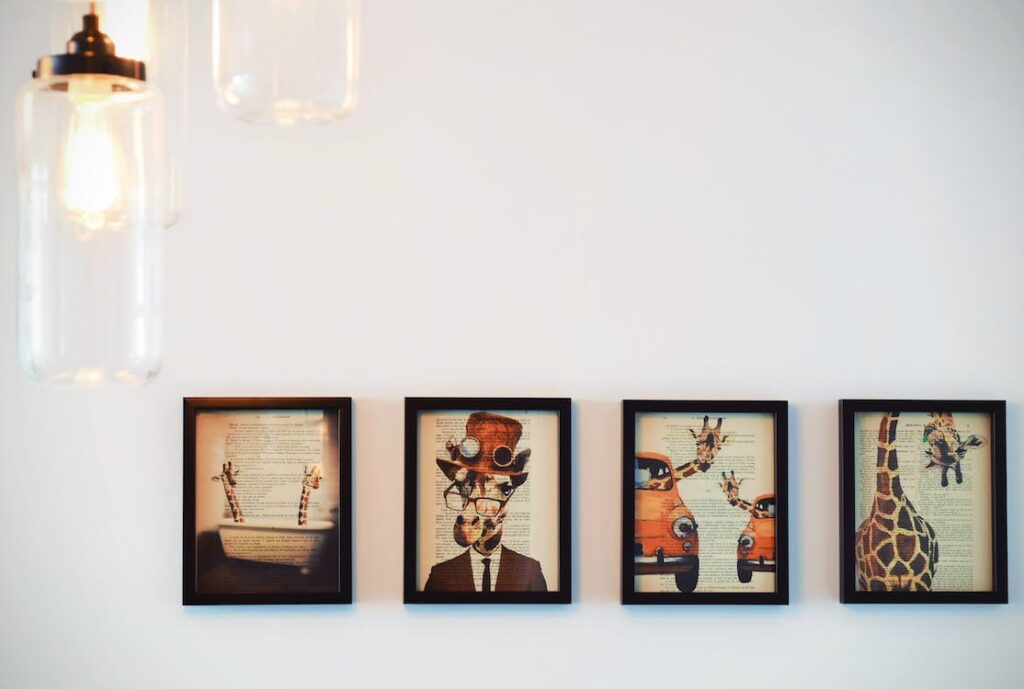 If you're looking for a reliable online platform selling art pieces, count on Dollie Wrinkle. We're an e-commerce platform offering a diverse art gallery. Besides your art showcasing, you can also sell your e-books, songs, and more. We also have women's clothing, footwear, handbags, and other accessories, for sale. For more information about our services, contact us today.