Why Sell Online? The Importance of E-Commerce in Your Sales Strategy
ecadmin
The shopping habits and decision-making process of customers has changed significantly in recent years. They are shopping online on e-commerce platforms more than ever and doing thorough online research before even connecting to a sales person.
You must adapt to these new changes and sell your products online to secure a place in the market. Today, we will discuss why you should sell online and the importance of e-commerce in your sales strategy, to give you the bigger picture.
Why Sell Online?
The e-commerce industry is growing rapidly and if your business wants to ride this wave of success, it has to adapt to the changes just like its customers. For example, online clothes shopping sites deliver nearly half of all clothing sales across the country.
Customers want the convenience, which is a major reason you should sell online.
Customers want to stay home, compare products on e-commerce platforms, buy, and have the products delivered to their home. They no longer want to drive to the store, find parking, physically search for products, then interact with a sales person or cashier to buy, before driving home with their purchase.
Convenience is so important, that customers don't mind paying the nominal shipping or delivery fees for most purchases. It mostly costs them less than the time, effort, and fuel it requires to go buy the products physically.
The Importance of E-Commerce in Your Sales Strategy
When you sell your products online, you immediately expand your reach. You don't have to rely on physical customers walking into your stores. You can overcome geographical limitations and sell almost anywhere customers have internet access.
There are no time limitations either, as online e-commerce platforms are open 24/7, and customers can shop at anytime. You can also get real-time data and analytics about sales, customers, and inventory.
You get crucial metrics that help you improve sales by meeting customer needs. Most importantly, your online presence makes you a market player, because most modern customers do not consider or even know of businesses without an online presence.
There are far lower overhead costs of a functioning e-commerce platform or online store, than any brick-and-mortar store, which means you save a ton of money as well.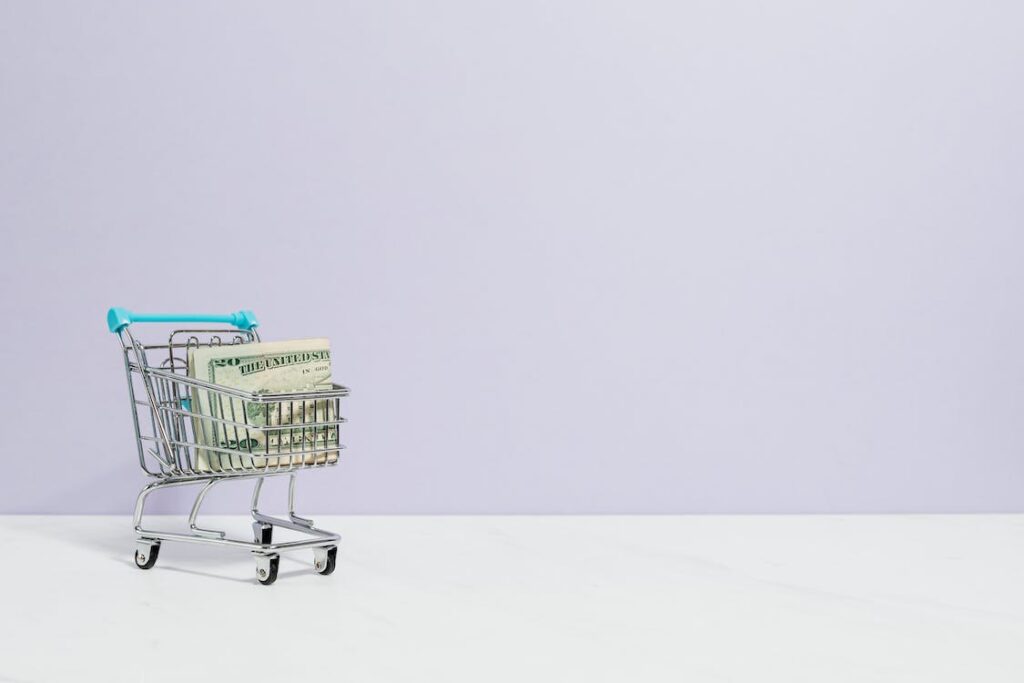 Connect with an E-Commerce Platform Today!
No one is saying you should shut down your physical retail stores, but if you do not sell your products online, you are missing out on big sales. We highly recommend connecting with a reliable e-commerce platform to reach bigger audiences for more sales.
Dollie Wrinkle is a reliable e-commerce platform that helps businesses reach their customers through powerful tools. Your business can get exceptional customer service, advertising, sales. If you want to learn more about the importance of e-commerce in your sales strategy, or about the best e-commerce platform online, please get in touch for more information.