5 Biggest E-Commerce Challenges in 2022
ecadmin
The e-commerce industry had been booming long before the world heard of COVID. Still, the pandemic acted as a catalyst, shifting even the most stubborn commercial ventures online in some way or the other. Naturally, this created more than a little healthy competition for even the best online shopping sites.
Even with the growing number of copycat designers and fraudulent entities buying and selling items, the benefits of virtual shopping are undeniable. Check out this blog post by Dollie Wrinkle to see why customers are unlikely to return to physical shopping outlets as regularly as online ones.
Unfortunately for retailers, those benefits don't go both ways. Even the best e-commerce platforms now have so much competition that while handling the challenges of retail, they have to work hard to remain the choicest option to buy and sell products online.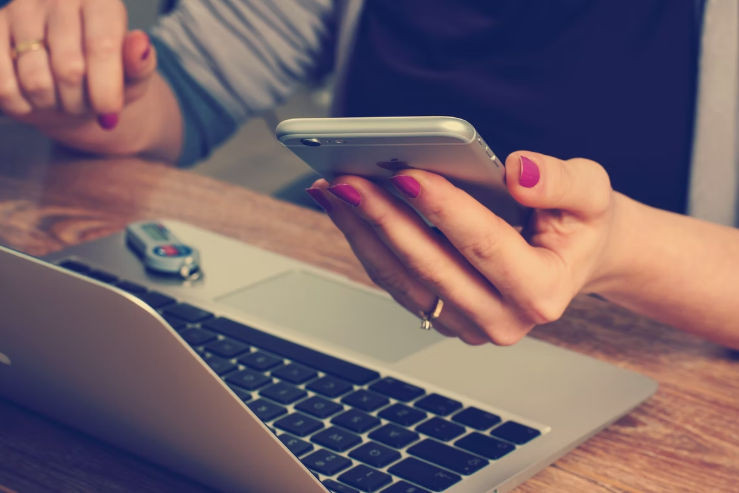 Security
Shoplifting may have become a concern of the past, but that doesn't make virtual stores immune to theft. While the stock might remain safely stored away in warehouses until a verified purchase calls for it, the customers' data is at the mercy of the retailers' online security.
If you, for example, were to buy women's clothes online, you'd input your address, payment information, contact details, and identity. Then before completing the purchase, you might click "save payment information"—a highly convenient option that will allow you to check out next time much more quickly. In saving you the trouble of pulling out your card to pay the next time, it also saves hackers a lot of effort when trying to steal your identity.
Although it's a high risk, stores are unwilling to require freshly entered information at each purchase for fear that it'll deter customers from quick buys. Also, you as a customer shouldn't have to sacrifice your convenience for fear of poor cyber security.
When you choose an e-commerce platform, make sure it's intimately familiar with the ins and out of buying and selling products safely.
Verifying Identities
Stealing identities and payment information is the natural precursor to fraudulent payments. This means a customer, say if person A purchases eBooks online, for example, but inputs person B's information, then the payment will be charged to person B's credit card. This makes person A a criminal and person B a victim of a crime.
This may not have been the fault of the online eBook selling website. Nevertheless, their involvement and inability to have prevented such duplicity doesn't bode well for its reputation as a secure platform. With more competitors popping up every day, few e-commerce platforms can afford to take that sort of hit. Furthermore, if the retailer offers a cash-on-delivery option, an inability to weed out deception could lead to significant revenue losses.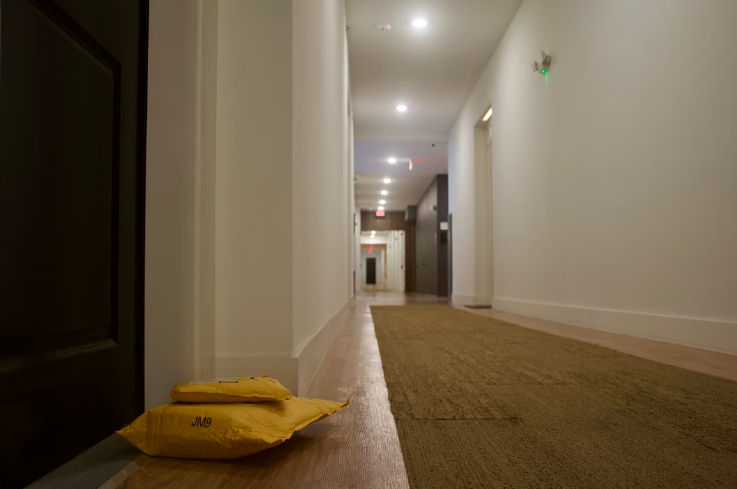 Customer Loyalty
The customer experience is much harder to curate when many customers want the experience to be nothing more than a minute and a few taps on a screen. Most online shopping sites have this down, so how does an e-commerce platform retain its customers if not through a unique experience?
Overly engaging customer service is not desirable, nor are requests for feedback. However, if a representative is unavailable when something goes wrong, customers can quickly abandon the store entirely. This is easy enough to do when even the best websites to buy clothes, furnishings, and more have dozens of lookalikes with similar or identical products.
Getting Customers From Cart to Check Out
This is something that a physical store would never have had to deal with. That's part of why customers prefer to use good websites to buy and browse at their leisurely pace. In a store, there's only so much time one can spend wandering the aisles, and once you're in the checkout line, you're unlikely to step out.
On your smartphone, you could edit your cart weekly, only to check out months later with just one item. Or perhaps you won't buy anything at all, and you'll use your cart as a mood board while you shop for similar items at a more affordable price point.
Some platforms can move this along with a small tag on each item showing that stock is dwindling, but that only works for customers who believe they won't find a better deal elsewhere.
That's why having one-of-a-kind items will go a long way when a site is building a site's popularity.
Mass Returns
This is a pain for customers and retailers. Especially when it comes to online clothes shopping sites, customers often find that the product isn't what they imagined or doesn't fit and have immediate buyer's remorse. Accepting the return will mean a revenue loss for the retailer, but rejecting it will almost definitely cost them the customer.
A clever way to prevent this, as done by Dollie Wrinkle, is to sell made-to-order clothing according to measurements provided by the client. This ensures that they'll fit perfectly and that the customer themselves will take a moment to consider whether they want to have the item created just for them.
We do this at Dollie Wrinkle because we don't mind when our customers take their time to make up their minds. When clients bring us their best items to buy and sell, often made by hand, we like to make sure they go to loving homes that truly want them. Our website is space welcoming to anyone looking to generate some income from their art production. This could include those who want to sell eBooks online, put up their songs for sale, or even do some art showcasing to see what comes of it.
If you'd like to find out more about how to stock your items on our platform or about how we secure our site, fill out the form on the contact page.