How E-Commerce Has a Positive Impact on Small Businesses
ecadmin
The future of e-commerce is projected to be favorable for small businesses and boost sales. Startups that quickly pivot to e-commerce solutions can attract new customers, retain more customers, and position themselves in the industry for successful outcomes.
Online shopping through e-commerce platforms offers various benefits, such as convenience to customers and an increased selection. This guide will delve into the positive impact of e-commerce on small businesses.
Increase in Revenue
E-commerce websites take businesses to regions where brick-and-mortar stores are not an option. Every small business deals with the limitations of being controlled by its geographical location. But an online store allows the business to interact with a larger audience in any corner of the world. This, in turn, significantly affects the business's sales.
Improved Customer Experience
Online stores allow buyers to shop at any time of the day and from anywhere in the world. You can introduce online tools and apps that help improve customer experience. Virtual changing rooms, for example, are gaining popularity globally. With this app, customers can upload their avatars or faces to try on products and check how they look.
Other features, such as live chats, enhance customer experience by responding to their queries immediately.
Minimum Marketing and Distribution Expenses
A big cost of conducting a business can be cut down by providing your services or products online. For example, e-commerce stores don't need traditional advertising or marketing channels. So your business can benefit from cost-effective digital marketing.
An online store also eliminates the need for an overhaul and associated costs, management expenses, and rent.
Faster Time to Market Products
The speed at which you introduce your products into the market is the key to gaining an edge against your competitors. Time market means the time taken from conceptualizing the product to when it's made accessible to customers in the market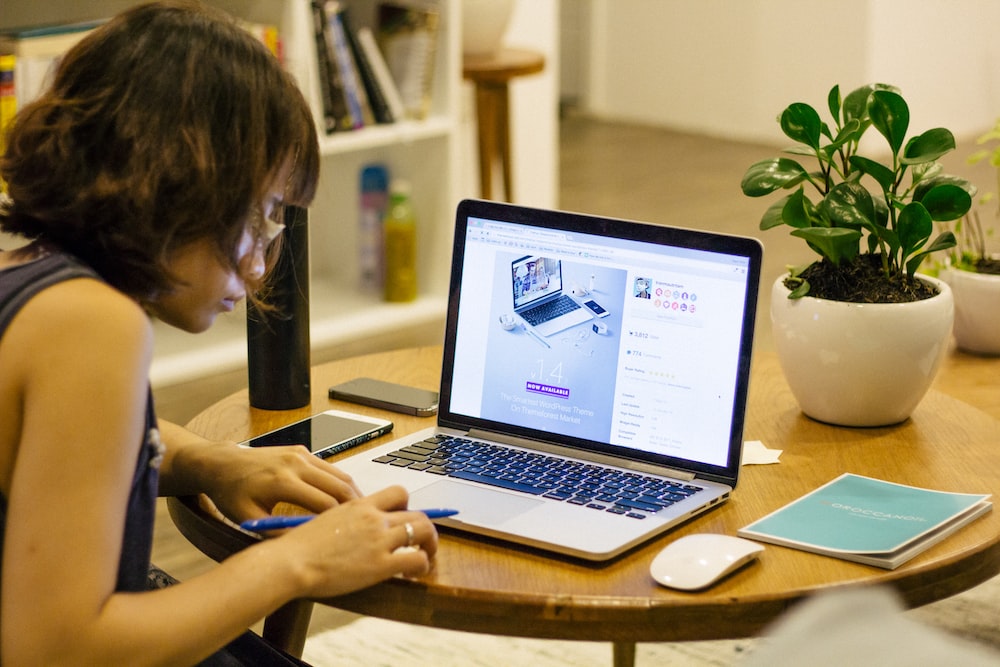 Reliable Platform to Sell Products Online
Selling your products online can be challenging, so you should choose trusted sites like Dollie Wrinkle. The e-commerce platform offers reliable solutions for all your small business needs. Moreover, the e-commerce website offers profit-generating opportunities for small businesses looking to sell clothes, tarot reading books, footwear, online songs, e-books, and so much more. Contact us for more information.