How to Make Money in E-Commerce: 5 Tips from the Pros
ecadmin
In today's world, almost everything is digital. Whether you want to buy groceries, get a new pair of shoes, or just buy everyday items things for the house – you can find it all online. With the emergence of digital media and the use of digital devices, the e-commerce market has seen an uprising in its popularity.
With COVID-19, most of the world has shifted online, and everyone is now accustomed to shopping online instead of heading out in the heat when they could otherwise be doing something else. The rise in online markets has expanded the potential for several businesses and individuals to succeed as an e-commerce platform.
E-commerce offers a wide range of options that can be used by business owners and individuals who have to buy and sell products. These options include using several different business models popularly used in the e-commerce world. These e-commerce platforms give businesses the liberty to operate from anywhere globally, hold stock without incurring storage costs, and a lot more.
However, the ease of trade isn't the only thing that makes e-commerce platforms profitable and popular. Several factors make them successful. Here are a few tips from some experts who can help you earn more money with the help of some of the best e-commerce platforms. Let's explore!
1. Marketing Emails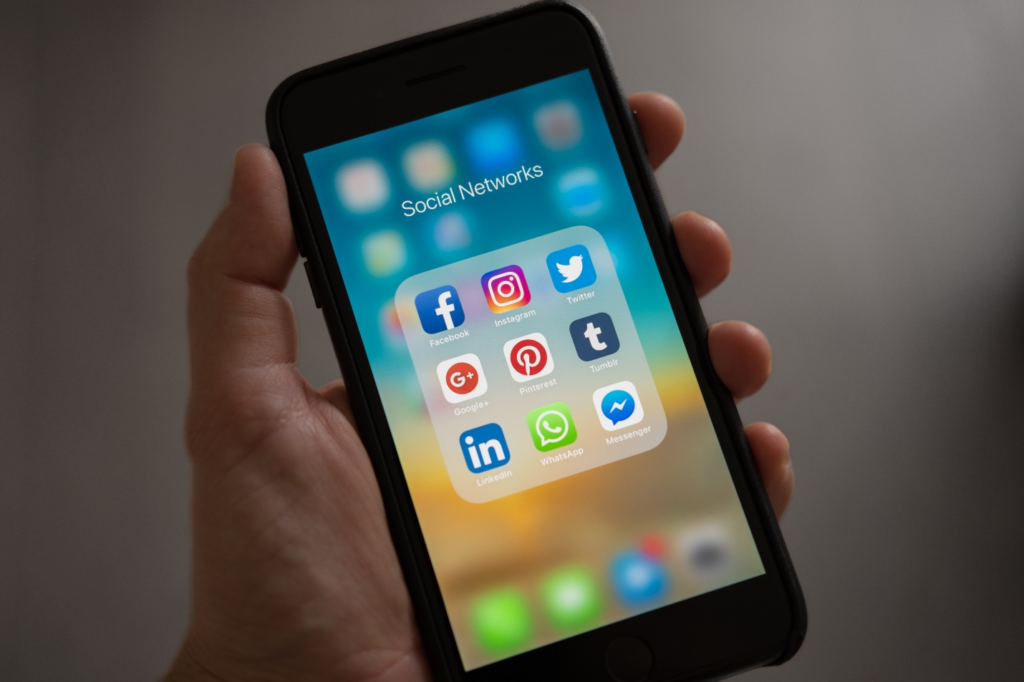 Image File Name: automated-emails
The world of e-commerce depends heavily on the way you communicate and market your products. It depends highly on your response style, timings, etc. In addition, one thing that benefits e-commerce businesses the most is the ability to automate marketing emails. Email marketing is a great way to get the word across several different regions.
Moreover, with the help of automated marketing, selling and buying products can become super easy. The automated emails send scheduled reminders to customers and potential customers at different stages of their purchases.
2. A Well Viewed Blog
The concept that nobody has the time to read up information on what they want has ruined several businesses over time. The truth is that someone who wishes to invest in a product would be reading books about what they want to buy. Subsequently, one of the best ways to make money through e-commerce is by creating a well-written blog site. These blogs will drive traffic and provide relevant information about the business's services, products, and more.
3. Use Multiple Channels
Most businesses either make a website or promote their business and products on social media. They fail to understand that customers are looking for a business that does both. It's important to use social media to reach the targeted audience and create traffic that goes to the website. Similarly, it is important to have a well-designed and implemented website that works smoothly to provide complete details about the products the customers are interested in.
Simply relying on one marketing channel would not be enough. It's important to use a mix of marketing channels to create actions from potential customers.
4. Personalization Helps
No matter how many advertising books you read, you will find one thing common in all of them – the importance of personalized marketing strategies. One shoe doesn't fit all – this is the crux of effective marketing whether you're sending out emails, text messages, or creating ads for social media, you have to make sure that the content is tailor-made to your customer's preferences.
5. Pick Your Audience with Care
Image File Name: dart-pins
Image Alt Text: Colorful pins representing a diverse audience.
You can't expect someone who wants potatoes to buy a resting armchair. Making your e-commerce marketing effective is very crucial if you want to make money in the industry. You can't target your products to everyone that crosses your website – you have to make sure that the people you are targeting want or need the service or product you are selling.
You need to create ads and sponsored content that only targets potential and existing customers so that you can gain a return on the marketing investment you make. Irregularly marketing a product to a wide audience that may not even turn into potential leads could damage your credibility and finances.
Dollie Wrinkle – The Best E-Commerce Platform
Running an e-commerce business isn't an easy thing to do – to help you out, Dollie Wrinkle offers several different e-commerce services to aid in buying and selling products for you. We offer you a platform where you can buy clothes, sell eBooks, and use the platform for art showcasing. So, what are you waiting for? Get in touch with us today!