Things You Never Knew You Could Sell Online
ecadmin
The world has moved from physical stores to virtual spaces to buy and sell items online. You no longer have to showcase all your stuff in the front yard and sell it at low prices. Those unwanted things can help you make a fortune if you sell them the right way. It must sound astonishing or, more likely, unreal, but it's true.
Hundreds and thousands of people are selling things online that were not once found over there. There is more than one option to sell stuff and make a living. We have all heard of Amazon and eBay, but the world does not end here.
Our store promotes art stuff and encourages artists to make money from their talent. It's an open platform for people who are victims of consumerism and are unable to find their ground. We motivate people to showcase their work to the world and get the exposure they deserve.
If you're wondering about things you could sell on the internet, here are some that can bring some extra cash for you.
Sell Images to Earn Money
If you're a photographer and want to make money with your talent, then the best way is to sell them online at Shutterstock or 500px. There are several other websites where you can sell images for a small fee. Generally, businesses purchase photographs to put in their content or use for marketing purposes. Your image can help you make some extra bucks, so don't give up on your dream yet and try this way!
Sell Music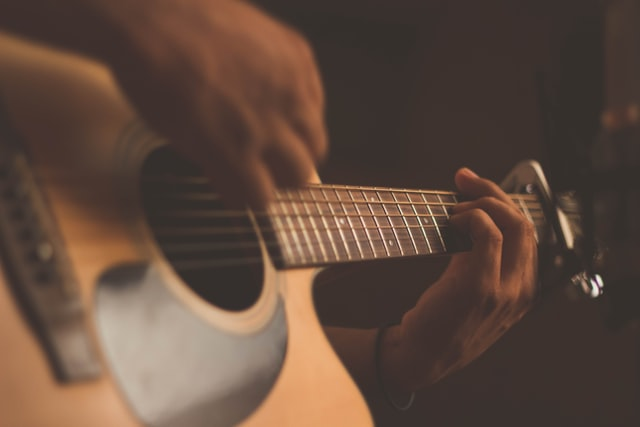 Anything can run out of fashion, but music will stay forever. Video and audio content uses special sound effects or music to make it more interesting. If you're an artist who can produce your music content, don't waste your talent and start selling it online.
Many people on the internet are willing to pay for the right song or music. If you have the talent, explore some opportunities on AudioJungle or Royalty Exchange.
Printable Books
If you're a writer or an author, you can try creating PDF files and selling them online in a downloadable format. You can sell these eBooks on your website or other e-commerce platforms. Hundreds and thousands of book-lovers on the internet are looking for just the right book to pass their evening.
Writing and selling these books online can someday turn you into a published author. Explore online opportunities and sell your talent to enter the hearts of your readers.
Offer Consultations
Sitting in a consultant's office can be tiring, time-consuming, and costly. You can now get the same consultations without going anywhere. Several consultants are willing to give online consultations for a small fee. You can always opt for in-person meetings, but virtual meetings are an excellent option for you if you're short on time.
They use Calendly, Acuity, and other tools to schedule meetings with people. You can get consultations from all kinds of experts in different niches. They are just one Google search away from you.
Get Paid for Giving Your Opinion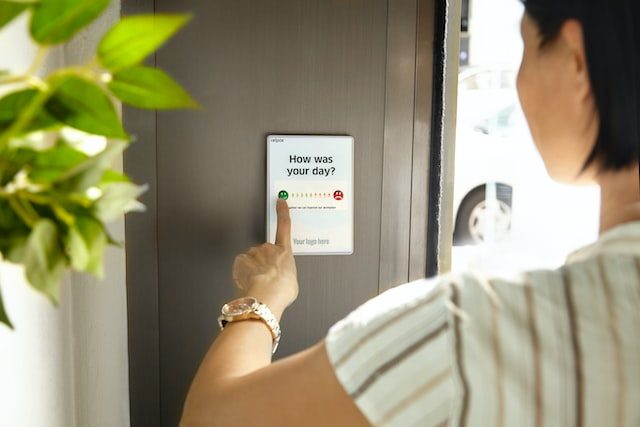 Your opinions matter; there's no better proof than getting paid for it. Online surveys pay great money to people who are willing to participate in the process. The best thing about this is you can do it in just five minutes and earn hundreds of dollars.
These surveys aim to find out people's opinions on a particular topic in a specific demographic group. During sign-up, you will have to provide all kinds of information to qualify for a particular survey that matches your qualifications and profile, in general.
Remember one thing surveys won't pay you in cash. They might offer reward points, gift cards, coupons, etc., instead of cash. Although some authentic survey sites pay you money, you only have to look carefully. Such websites can also be scams, so be aware of them before giving away all your information to a stranger.
Sell Memberships
Some sites offer valuable knowledge but are not affordable to all. You can sign up on such sites and sell the membership for a minimal amount to other customers so that they can get access to the content as well. It's an excellent way to earn extra bucks by just sitting at home. Some amazing sites are Memberful and Podia, so invest in their membership to generate money!
Professional Services
Last but not least, you can sell professional services online for good money. You can sell your content writing, graphic designing, or web development skills on freelancing platforms, including Upwork and Fiverr. Many other platforms are looking for virtual assistants, and you can sign-up for one such opportunity to earn money in your free time or full time.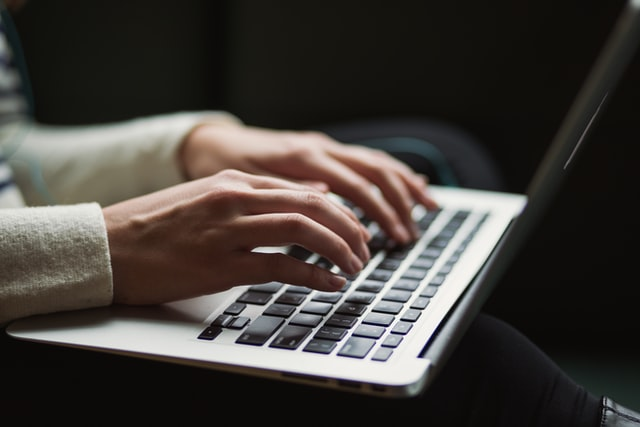 Buy and Sell Items Online to Earn Money at our Platform
We're a platform where artists can sell their work for good money. There are many sites dedicated to a whole range of items to sell, but our focus is on uplifting the artist community and encouraging them to follow their passion.
Our platform is open to all artists who wish to advertise books online, put songs for sale, or simply want to sell a book. It's also a great platform to sell your paintings, clothes, and so much more. Users can also order clothes online from our store to support the local artist community in the best way possible.
Our platform is free from scams and fraud, so anyone can sign up without hesitation. Our goal is to help the local artist community and fellow members never give up on their dream and use their talent to reach the top. With the help of our site, they can get amazing exposure in the world.