How to Write an EBook and Publish It
ecadmin
The only thing better than artistry is seeing creative minds find much-deserved success for their hard work and extraordinary abilities. At Dollie Wrinkle, we love art of every kind, which is why we want to ensure that our collaborators reach their goals and that their art reaches a wide audience.
What's special about our e-commerce platform is that although buying and selling products is what we do, we appreciate that each item has been put together with hard work and care. We respect our vendors and their interests, regardless of their niche. That's why their privacy and security always come first.
When it comes to eBooks, we know how nerve-wracking it can be to publish and even more so to publish online. Still, you must publish your work. Even if you don't receive the response you wanted, it'll only help you improve. Check out our blog post about positively handling bad reviews!
If you're prepared to step up to bat, then relax and remember that the worst-case scenario is having to try again. If you follow these steps to make it from writer to published author, you'll wonder why the idea ever seemed daunting. Here's what you need to do:
1. Write Your Book
You might have done this already, but even so, now is the time to edit. Ruthlessly. It's important to have faith in your talents. Regardless of how the public receives your work, you need to be able to take ownership of it proudly. To do that, you have to know it inside out.
If it's fiction, check for plot holes and inconsistencies, and make sure that your character development is logical. For non-fiction, triple-check your facts and your references. Please ensure they're current and reliable, and also see how it compares to other publications on that topic.
Regardless of the category, it falls into your book and should add something unique to the world's literature. Whether it's a subject that's never been explored or a new take on something that's widely known, the book and its message should be personal. Dig deep inside yourself to understand what the writing means to you. The more you appreciate your connection to your art, the more meaningfully it'll develop.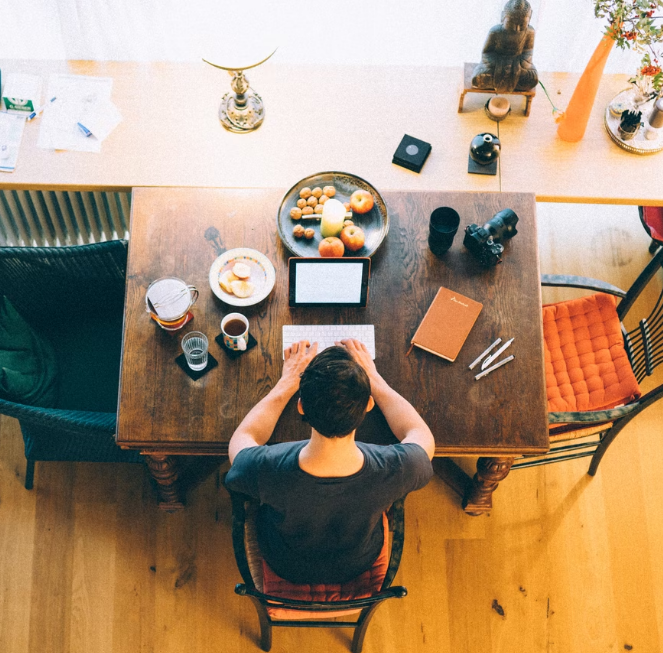 2. Choose a Platform to Publish
The platform you publish on is an important part of how your book is introduced to the reader. With so many options, some identical, here are some things to keep in mind as you make a decision.
Consider Your Readers
When you buy and sell items online, you can't take the accessibility of the internet for granted. A website may be available across the globe, but that doesn't mean it's one that your readers will frequent. This applies whether you're looking for the best website to sell eBooks or to sell children-friendly video games.
Try to get into the mind of your readers and ask yourself where they'd purchase eBooks online. Ideally, you should choose online shopping sites that also stock other items.
Set a Target
Know what you want out of this project, and make sure you have a priority. Do you want to grow as a writer? Do you want to turn a profit? Or do you want to find niche readers who'll appreciate your work the most? Answering these questions will narrow down your options.
Test the Water
Reach out to each platform before making the final choice, and see how accommodating they are when you bring up questions and concerns. As a first-time author, you're far better off with a partner who's willing to guide you and set your mind at ease when you need it, unlike one who sees your masterpiece as another item to buy and sell online.
3. Format
After choosing your platform, you must format your eBook according to their software. DO this according to their instructions, and check out the other books they sell to get an idea of what the finished product will be like.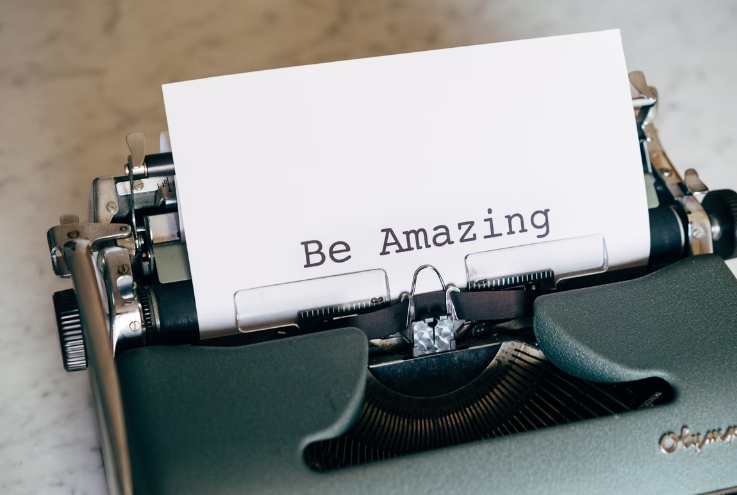 4. Design a Targeted Promotion Plan
It's not enough to advertise books online. Every bit of marketing and product visibility counts when you buy and sell books online. Ask your eBook-selling website how they promote their business and create a plan for how you can complement it. Remember, promoting the platform will potentially translate into more sales for you.
An important part is choosing a publishing date with a purpose. For example, if you're writing tarot reading books for beginners, then it might be better to publish on Halloween or world tarot day.
5. …And Publish!
Once you've done all of that, you're all set to publish. Ideally, your promotion plan should be set in motion long before your publishing date, and your files will be uploaded and checked for bugs ahead of time.
All you have to do is give final approval; just like that, your writing career is launched. Your book will be available to everyone buying eBooks online. This means you must work on a novel idea (no pun intended)!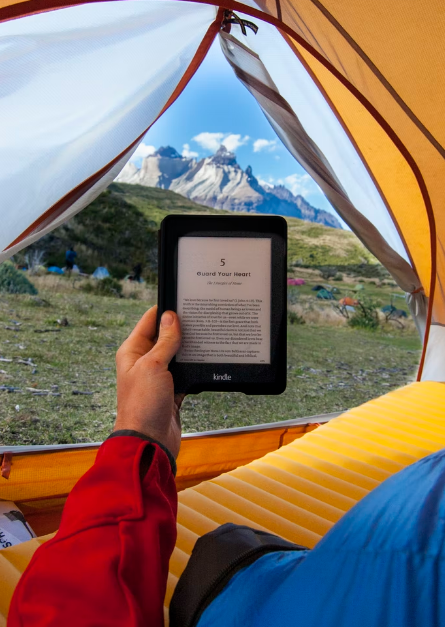 At Dollie Wrinkle, we love an adventurous artist. Browse our site, and you'll find yourself struggling to choose between buying the best books for tarot beginners, exploring our space to buy and sell books online, and movie reviews. No matter what your interests are, we have a product for you. Similarly, we can help you market your creations to a wide or a niche audience based on your preferences and help you generate some income.
If you're prepared to start investing time and energy into your art production, or if you'd like to learn about what makes us the best e-commerce platform for you, fill out the form on the contact page. We love hearing from our users, and we love meeting potential partners, even