Marketing Strategies — Choosing The Right Platform
ecadmin
We're sure you must be aware of Instagram, Facebook, Snapchat, Twitter, etc. but do you know there are more than 200+ social media platforms?
Surprising, right?
When you start your online business, identifying the best social media channels to reach your audience is key. Thanks to several Analytics tools, it's now easier to look closely into the data and find out about all attributes of your audience. This way, you can work on a marketing strategy and target your audience to get sales.
In the beginning, you will make mistakes that cost you a lot of dollars, but once you're clear about your marketing strategy, the dollars will finally start rolling in!
On our e-commerce platform, we also use different marketing strategies to promote art from different artists. We want to ensure talented people can earn money through our platform. Whether you want to sell eBooks online or handmade clothes – we can help you reach more people and generate revenue in no time.
If you're starting on your own, here's everything you need to know about marketing strategies and why they sum up your brand's success in the market.
Let's Begin – What is Marketing Strategy?
In short, the backbone of your business!
It's a long-term plan to help companies achieve their business goals. A marketing strategy includes all essential information regarding platforms to use for marketing, the characteristics of customers, and how to promote the product.
Marketing goes a little deeper than advertising your product. You can connect a customer with your brand with a clear and concise marketing strategy. Moreover, it involves great research into the market, defining marketing initiatives, designing a sales funnel, and developing product plans.
If you're new to the market, it can become extremely difficult for you to get a hold of such a huge amount of data and use it for your benefit. A successful marketing strategy promises results and an increase in revenue. It's best to hire a professional to do the job to see better results in the future.
Famous Social Media Platforms to Get More Sales in 2022
1. Facebook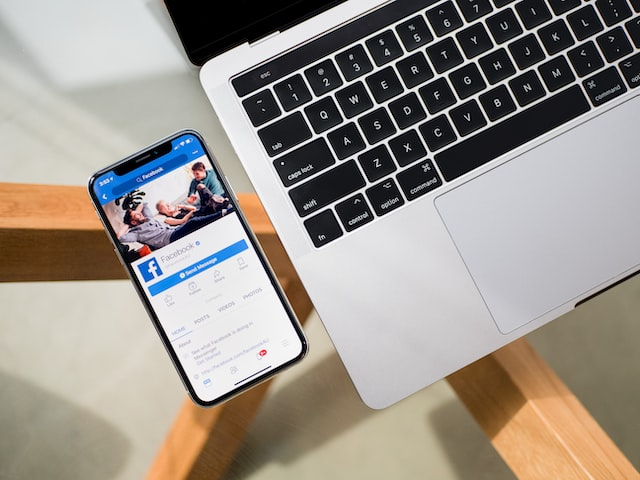 Facebook is one of the biggest online social media platforms, with more than 200 million businesses using Facebook's tools to promote their products. Almost all other businesses start their journey on Facebook by posting ads or relevant content to attract customers. It's a safe platform to engage with customers and check ad results to improve your marketing strategy.
2. YouTube
YouTube – a video-sharing platform –sparks billions of views each day. Google is the parent company of YouTube and is considered the second biggest search engine on the internet. Video marketing is highly beneficial for businesses as it piques customers' interest. You can also advertise on YouTube or use high-quality keywords to rank your videos to reach more customers organically.
3. Instagram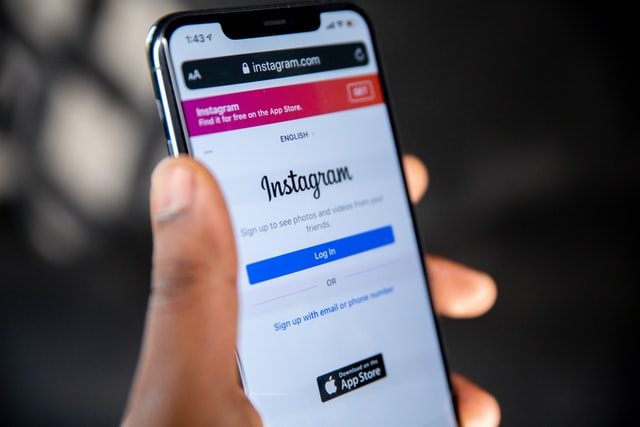 Owned by Facebook, Instagram is another platform where millions and billions of people log in each day. You can share your products and services pretty easily on the platform in the form of images, live videos, stories, and reels. You need to create a business profile on Instagram, so you can get access to analytics reports as well. The whole setup is pretty simple but promises high-end results in terms of revenue.
4. TikTok
TikTok is the hub of short-form mobile videos. The app came fairly late to the market, but it has captured billions of people's interest in it. The app has previously been banned in a few countries, yet it still completed 3 billion downloads globally. It's a great platform for businesses to promote their product through video content to create hype in the market.
5. WhatsApp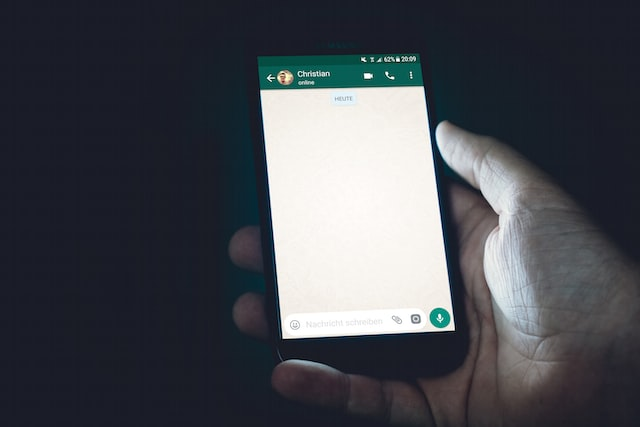 Last but not least, WhatsApp is a messaging app available in over 180 countries. The app is primarily used for communicating, sharing content, making groups, and setting up business accounts. Many companies are benefiting from WhatsApp's business platform. You can try WhatsApp Business App for small businesses and WhatsApp Business API for large enterprises.
Which Social Media Platform Will You Choose?
Now that you're aware of the top social media platforms to use for businesses, the next step is to find out which one will work best for you. Here are some tips that will be highly beneficial for your business.
Study Your Audience: Your audience plays a vital role in the whole process. Find out which channels your audience use and make those social media platforms your priority for the marketing strategy.
Look Closely At Your Company's Values: Are you too professional for TikTok or too boring for Instagram? Your values will help you decide if targeting a particular social media platform is beneficial for you or not. Moreover, you should also consider if your business is into B2B or B2C to decide which social media platforms are best for your company.
Find Out What Your Competitors Are Doing: If you have no idea where to start, then taking help from your competitors is not such a bad idea. Check out which platforms they are using and how they are engaging with their customers. Follow the tips until you find your own route!
Take Inspiration from Dollie Wrinkle – An E-Commerce Platform that Created Hype for Artists' Work on Social Media Platforms
Almost all businesses are using social media to promote their work online, and Dollie Wrinkle is no different. This is one of the best online shopping sites for women and an incredible platform for rising artists who wish to reach more people. Our platform has made buying eBooks online pretty easy.
If you wish to buy and sell items online, our site won't disappoint you. If you want to sell your art to the right audience or simply want to support the local artist community, then try our website now!
You can also get in touch with us to get more details.