Fashion at Your Fingertips: The Top Online Shopping Sites for Women in 2023
ecadmin
Online shopping has become a game-changer for women to buy clothes online. The online fashion industry continues to thrive with the convenience of shopping from your home and a vast array of options.
As we enter 2023, we've compiled an updated list of the best online shopping destinations for women's fashion, each with unique features that make them stand out. Whether you're searching for the latest trends, affordable options, or sustainable choices, these online shopping sites have it all.
ASOS: The Trendsetter's Paradise
ASOS is known for its vast selection of trendy and unique pieces. They offer a wide range of clothing, shoes, and accessories to suit every style and budget. The site also features an inclusive range of sizes and provides a marketplace for independent brands and vintage sellers.
Zara: Fast Fashion Leader
Zara is famous for its rapid fashion turnover, ensuring you'll always find the latest trends in their inventory. Their online shopping experience is seamless, and they often have exclusive online-only items and great sales.
Nordstrom: The Luxury Hub
Nordstrom is the go-to destination for luxury and high-end fashion. They offer a wide range of designer clothing, shoes, and accessories. Their customer service, including personal styling services, sets them apart in online shopping.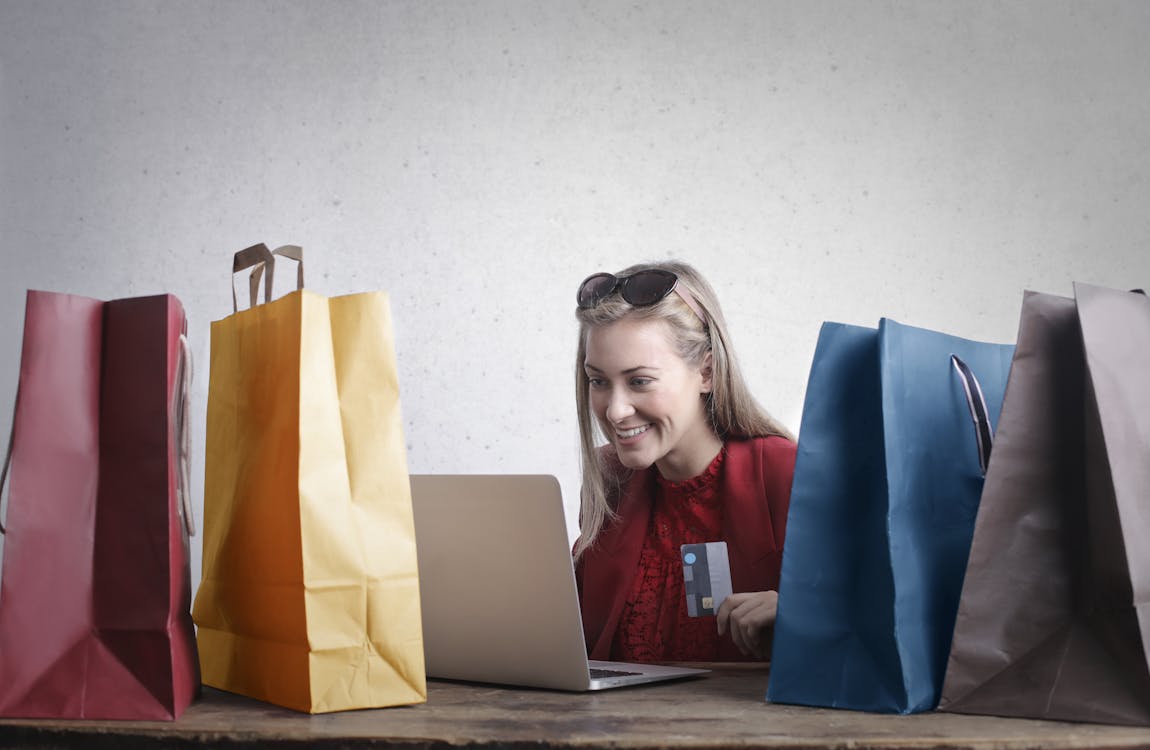 H&M: Affordable Fashion for Everyone
H&M is your go-to choice for affordable and trendy fashion. They offer a wide variety of styles, from casual to formal wear. Their commitment to sustainability, through their Conscious Collection and recycling programs makes them a responsible choice for fashion lovers.
Dollie Wrinkle: Quirky and Unique Fashion Finds
Dollie Wrinkle is your go-to destination for quirky and unique fashion pieces that stand out. They specialize in playful, one-of-a-kind designs that add a touch of whimsy to your wardrobe.
Sustainable Brands: Eileen Fisher, Reformation, Patagonia
As sustainability becomes more critical in the fashion industry, several brands are dedicated to eco-friendly practices. Brands like Eileen Fisher, Reformation, and Patagonia offer chic and environmentally-conscious fashion choices.
In the landscape of online shopping sites, the e-commerce platform has paved the way for the best online shopping sites for women, offering unparalleled convenience and choice. The world of e-commerce has made it easier than ever to buy clothes online and embrace your style.
Choose the best e-commerce platform for your online shopping! Visit Dollie Wrinkle today.