7 Ways the E-Commerce Industry Has Grown During the Pandemic
ecadmin
By the second quarter of 2020, the COVID-19 pandemic had significantly changed almost every aspect of our lives. The government imposed lockdowns that forced many business operations to reevaluate their business model. Businesses incorporated technology to move forward in those testing times.
Companies shifted their operations online to address the challenges brought forth by the pandemic and lockdowns. They reassessed everything to be more equipped to run a digital business.
Ecommerce platforms thrived after the pandemic hit. Consumers stayed home but didn't hesitate to contribute to online businesses. The US eCommerce industry revenue grew by $791 billion in 2020, almost 32 percent more than 2019.
While consumers in the US shopped online before COVID-19, the lockdown forced them to rely on online retailers completely. From groceries to purchasing necessary equipment, people avoided going to physical stores. They tried to stay indoors as much as possible, spiking online sales.
Let's take a closer view at how the COVID-19 pandemic impacted the growth of the eCommerce industry:
Online Purchases in COVID-19
Soon after the onset of the pandemic, consumers relied on online retailers more than usual. They started filling up their online cart for more products than they usually would, especially groceries.
According to the US Census Bureau, the fear of the pandemic manifested in the US through consumers increasing expenditure on everything, including groceries, as people opted to stay indoors at all times.
Online sales of items such as food and beverages grew more than in the last few years.
Consumers' New Hobbies
As people were spending a lot of time indoors, they began to seek out new hobbies to keep themselves and their kids busy during the lockdowns. Many people were quarantining without their families, so to fill up their extra time, they turned to new activities, including sports, ebooks online, and music to stay productive or at least occupied.
The sporting industry, as well as the sales of musical instruments, also increased. In only the first quarter of the year 2020, music apps subscription revenue saw an increase of 70 percent.
People also turned to hobbies such as home renovation, buying furniture, gardening supplies, and other healthcare and skincare products.
This helped major retailers like Etsy, Home Depot, Amazon, and eBay benefit from the pandemic and lockdown.
COVID-19 Pandemic and Innovation
At the beginning of the pandemic and lockdown, many online retailers struggled to deliver a huge amount of orders daily. The more orders retailers got, the more they experienced delays in the shipments. The orders were being delayed on an average of 1.5 days.
Retailers incorporated innovative supply chain actions to navigate massive orders piling up in the pandemic. They were forced to adapt to new and more innovative supply chain models to adapt to new consumer behavior.
Suppliers worked closely with retailers to prioritize shipment orders. Medical and household items shipment were prioritized over non-essential items. Yet, many retailers such as Amazon and Home Depot hadn't seen it coming and the overwhelming demand of items.
Businesses Began Leveraging Stores
When delivery orders were pouring in continuously in the pandemic, many merchants began using their stores to fulfill same-day delivery.
Shipment carriers were maxed out, leading many retailers to rely on their stores to meet the demands of their consumers. Many retailers like Target and Walmart's online sales were increased by 79 percent.
Retailers turned to omnichannel drives and provided both in-store pickup services and delivery services. On the other hand, other businesses like Target opted for contact-free pickup services from their stores. This helped increase their sales and assisted them in coping with the online sales surge.
Growth of Shopping Apps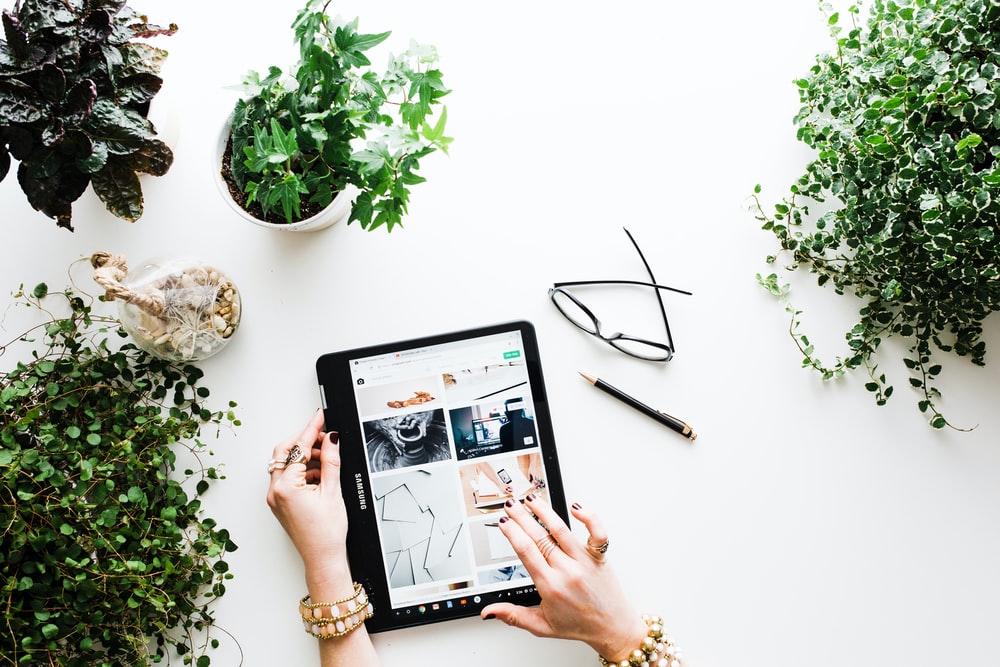 Another factor that played a great role in increasing the eCommerce industry growth in the pandemic was the rapid growth of shopping apps and consumers' dependence on mobile devices.
More and more customers prefer to buy and sell items online than to make an effort and go to brick-and-mortar stores. They like the benefits of shopping from the comfort of their homes.
Additionally, the fear of the COVID-19 virus is not going anywhere either. Even though the lockdown restrictions have been eased down, many people still prefer to stay indoors and shop online from the safety of their homes. Customers can place orders from their mobile phones with just a few clicks.
New Shopping Habits
Due to lockdowns and quarantine, people stayed home and got accustomed to new routines. As the situation continued to persist, these patterns became deep-rooted.
People turned to their old ordering habits online despite stores opening up. It was clear that just because the quarantine was over, people wouldn't stop shopping online, a fairly addictive habit.
The Comfort of Online Shopping
When the pandemic hit, many items such as face masks, toilet papers, and other essentials became scarce. However, many online stores were offering all these items on pre-order.
Convenience and other benefits such as the availability of products that were not accessible in stores were some of the many reasons for the eCommerce industry's growth during the pandemic. Retailers got more competitive and began devising strategies to improve their eCommerce capabilities.
Future of Ecommerce Industry
As businesses advance their operations, customers will continue to shop online and benefit from the eCommerce industry. Although customers turned to eCommerce platforms because of a lack of options, the statistics show that it's a long-term trend that is here to stay.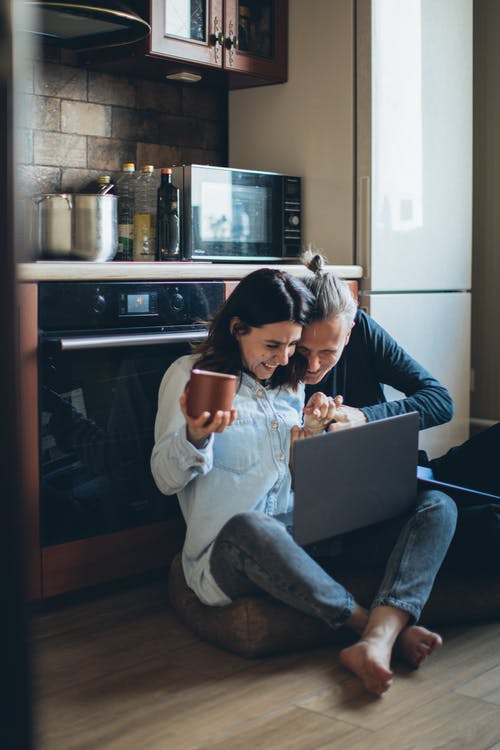 Best Online Platform to Buy and Sell Items
If you're looking for a reliable and trustworthy eCommerce platform, you're in the right place. With tons of options available online, shopping can be overwhelming. Whether it's ordering clothes online or buying the best books for beginner tarot.
Here at Dollie Wrinkle, our platform is open for anyone who wants to buy clothes, footwear, tarot reading books, songs for sale, and much more!
For more information and details, contact our team.