Things to Keep in Mind When Buying Clothes Online
ecadmin
Do you prefer buying clothes online over shopping in brick-and-mortar stores? When done correctly, online shopping for clothing offers various benefits. However, it is important to consider some factors to ensure a productive experience. This guide will discuss these factors.
Finding the Right Size
Most people make the mistake of ordering the wrong size when shopping online. Exchanges and returns are often a hassle, so you must read the sizing information carefully before placing the order. While viewing a piece of clothing online, you'll find both a general size chart and another one for an individual item. Compare both charts with your measurements to order the right piece.
Read Reviews
When shopping for clothes through an online platform, do your research about the store. Keep an eye out for negative feedback to determine their service quality. Moreover, customer reviews will also help ensure whether an online clothing store is genuine or not. Customers also share how well the clothing fits and its fabric quality.
Avoiding Deals that are "Too Good to be True"
An e-commerce platform promising too much at extremely low prices can be suspicious. If you come across extra low prices, check whether the business owner acquired the items legally. Moreover, pieces of clothing may also be priced at a very low cost because of their poor quality. This type of clothing may be appealing to customers online but may not last long.
Preventing Security Threats
Never shop from an online clothing store that asks for a lot of private information. These platforms usually need details such as your shipping address, email address, telephone number, and payment method. But if a company asks about your social security information, driver's license number, or bank account information, refrain from doing so. Go through the website's privacy policy to determine how vulnerable your private information may become.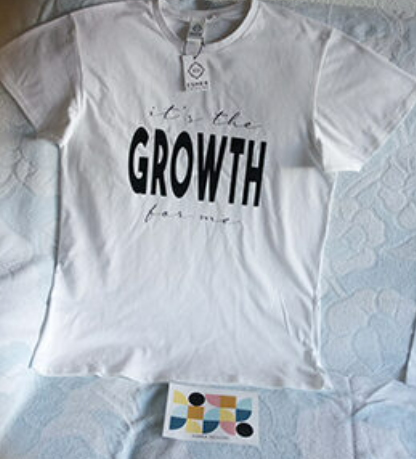 If you're looking for a reliable online platform selling online clothing, visit Dollie Wrinkle today. We're an e-commerce platform offering an expansive range of clothing for both men and women. Whether you're looking for clothing, footwear, handbags, and other accessories, we have got you covered. We also offer e-books online, songs for sale, art showcasing, and more. We also help small business owners expand their businesses by providing them with a platform where they can sell their products. For more information about our services, contact us today.