Finding the Right Websites to Buy Women's Clothes
ecadmin
The process of buying women's clothes online is more convenient than in-store shopping. Moreover, you can find a wide variety of clothes and several other accessories on one e-commerce platform and enjoy perks like free shipping. According to a survey, e-commerce is projected to account for more than one-third of apparel sales in the country by 2025.
However, buyers need to know what they're looking for and how women's clothing websites must be evaluated before confirming purchases. Here's how to find the right website.
Material Description
Shopping in-store means that you can check clothing tags to learn about their material and care instructions. But when you're shopping online, make sure the website provides a detailed description of each product.
These specifications will answer the following questions:
Will the garment shrink after its first wash?
What is the garment's fabric—synthetic, natural, or blend?
Is the fabric wrinkle-resistant?
Can you comfortably wear it on a warm day?
Does the piece need to be dry-cleaned or washed with cold water?
Order From Any Location
Make sure that the women's clothing website you choose offers the liberty of shopping from anywhere. Whether you're at home, at work, or in another city or country, you should be able to access their website. Though you may be charged an extra shipping fee, you can buy clothes anywhere and anytime.
Discount Offers
Once you find several women's clothing websites, compare the prices of identical garments. Doing so will ensure that you buy clothes from a website that offers more reasonable rates. Once you get used to online shopping, you'll always know which website to visit for more value for money. This is beneficial, especially if you have to make multiple transactions.
A Diverse Variety of Clothes
Make sure that the website you're shopping from offers a broad selection of women's clothes. A website selling clothing in various designs, shades, and patterns will give you the best shopping experience.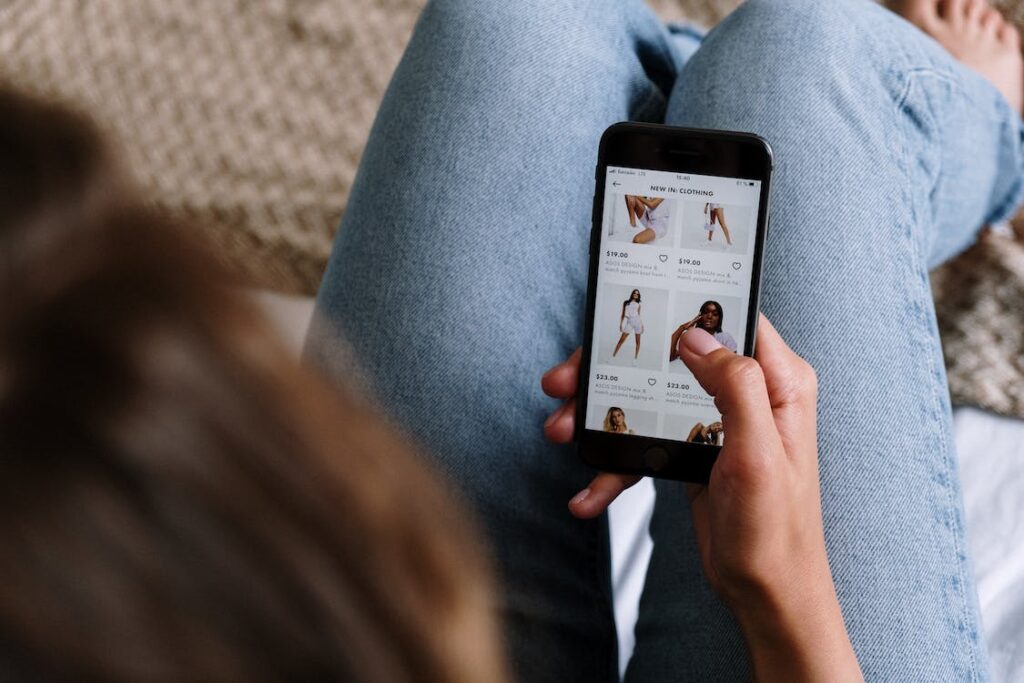 Dollie Wrinkle is a reliable website selling women's clothes at affordable prices. Our company uses industry-leading tools, making the process of online shopping much easier. Buyers at our online store have the opportunity to discover numerous products, including makeup, footwear, watches, nail varnishes, false nails, and more. Check out our offerings or contact us today for more information.